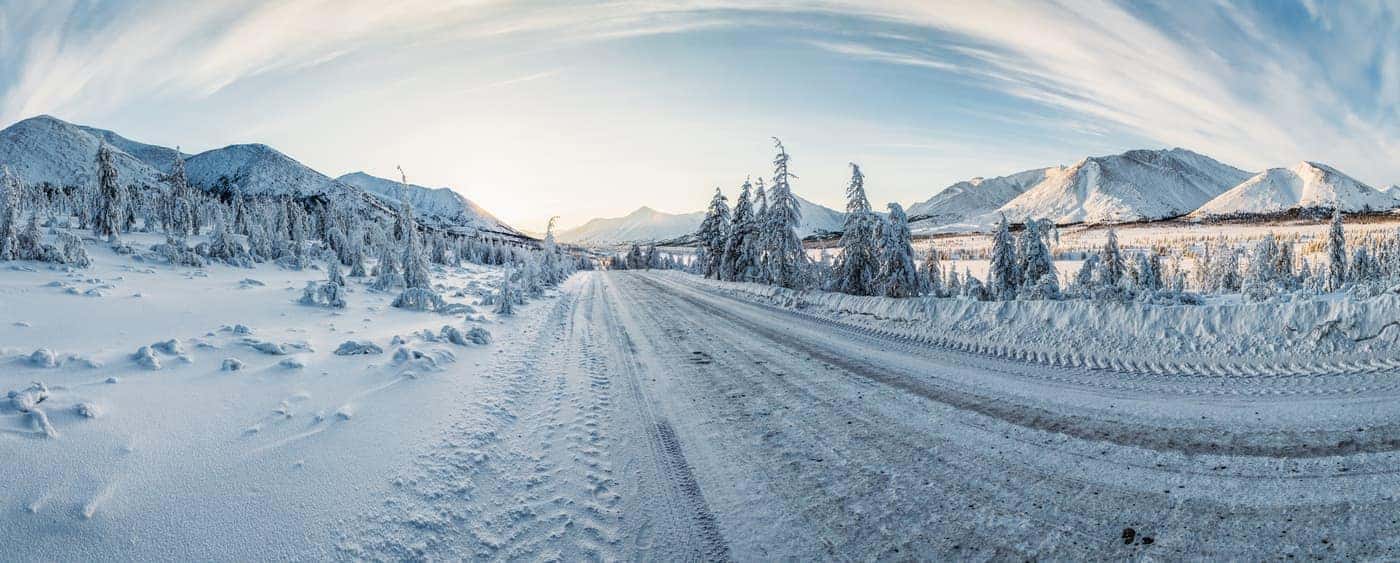 When the winter weather rolls in, the road conditions around Winchester can be challenging and downright dangerous. In this guide from Gates Honda you'll find out what to include in your winter car safety kit to be ready and prepared for whatever the weather throws your way. We're always happy to provide automotive service tips and tricks to drivers in Berea and beyond, including helping you build the best car emergency kit possible.
---
Winter Car Safety Kit
During the winter months, Richmond drivers will have to deal with slick, icy roads, and unpredictable weather, so it is especially important to make sure you have the necessary items in the event you get stranded on I-75 or your vehicle breaks down far from home. The experts in the Service Center at Gates Honda recommend that you include the following items in the emergency tool kit for your car:
Battery cables
Ice scraper
Portable shovel
Flashlight
Warning signaling cones
Backup batteries
Safety vest
Roadside triangles
Basic first-aid kit
Cell phone charger
Camera
Flat tire kit
Additional items you should have to protect you against the cold winter weather include gloves, blankets, rain poncho, rags, boots, and a hat. You'll want to pack anything that will keep you warm if you get stranded during a snowstorm.
Essential Items for Long Road Trips This Winter
Planning on driving cross country or anywhere far from home this winter? Consider adding these items to your winter emergency car kit:
Tow strap: If your Honda vehicle gets stuck in a ditch and you need another vehicle to help pull you out, you'll be glad that you have a tow strap handy. Consult your vehicle's owner's manual about the proper way to use a tow strap.
Fire extinguisher: A fire extinguisher intended for automotive use is an important item to have in your car, no matter what time of year it is.
Long-lasting food and water: Make sure to pack some water and long-lasting food like granola or protein bars, to keep you nourished and hydrated if you find yourself stranded in the middle of nowhere.
Be Prepared for Winter With Gates Honda!
Learn more about how to put together the best car emergency kit with the team at Gates Honda. We can provide advice on everything from how to care for your car in summer to your recommended Honda maintenance schedule. The next time you're searching for a Honda service center near me, schedule an appointment at Gates Honda near Lexington, and make sure to check out our current service specials. If you have any questions or would like more information, please feel free to contact our service team.